12 tags
12 tags
12 tags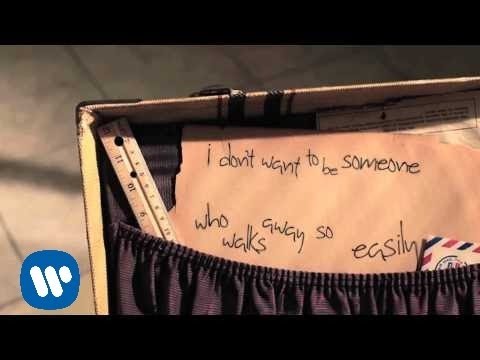 9 tags
9 tags
6 tags
4 tags
6 tags
8 tags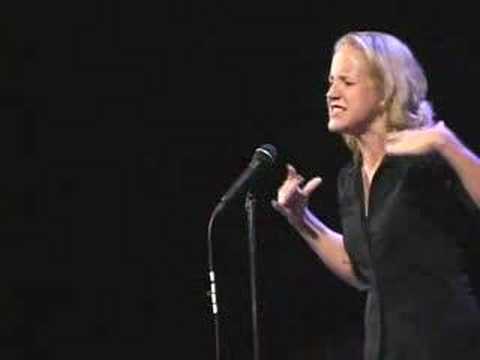 7 tags
8 tags
"When I was young, I used to admire intelligent people; as I grow older, I admire..."
– Abraham Joshua Heschel (via theoppositeofstupid)
Doobie Doobie Doo-Wop: "Why do you hate the shape... →
Since people often ask "Alright, well this is fantasy!  Why can't we have boob shapes in plate armor?!"  I decided to make a post about it.  My frustration hasnothing to do with historical inaccuracy and I'm all for imagination and freedom— but I'd like to (very quickly) illustrate this for you: I purposely over-emphasized the shape of the two spheres in the armor so you can really think...
"I am not a pawn in God's plan. I am a son in his arms. The difference between..."
– God is not who I thought he was. | Stuff Christians Like – Jon Acuff (via theoppositeofstupid)
"You may not agree with a woman, but to criticize her appearance — as opposed to..."
– Hillary Clinton (via ellesugars)
"I guess all I have to say about the topic is that, because TV is such a popular..."
– James Franco, about the lack of diversity on the show Girls [x] (via lettersintheampersand)
9 tags
"WHORLED — Every two weeks, the final living speaker of a world language passes..."
– "Whorled" is reprinted by permission from Whorled (Coffee House Press, 2011). Copyright © 2011 by Ed Bok Lee.
When I commit to letting God fully lead my life
whatshouldwecallchurch: Amen.  =P
10 tags
10 tags
11 tags
3 tags
5 tags
5 tags
On Family
"Family love is messy, clinging, and of an annoying and repetitive pattern, like bad wallpaper. " — P. J. O'Rourke But all the same, it's still there, on the walls, so live with it, right? Because family can't be exchanged like wallpaper. We've spent the entire term of Acting 1 learning about being present, and really listening, and I have recently realized that in...
11 tags
[ACTING I] Reading: Water By the Spoonful
"Elliot, your birth mother saved your life by giving you away. Tell me I'm wrong." — Yaz, Scene Fourteen I really enjoyed Water By the Spoonful. A lot more than I anticipated. At first, I didn't really appreciate the characters, and it was so confusing because they were just usernames, and I couldn't keep track of who was who and had to keep flipping back to the...
18 tags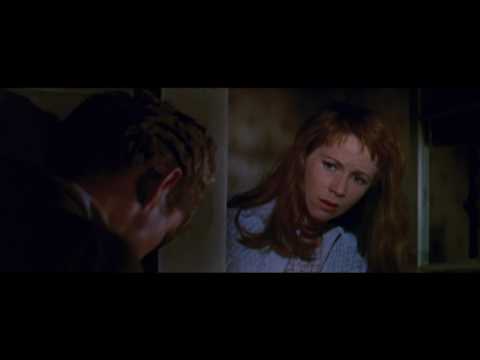 22 tags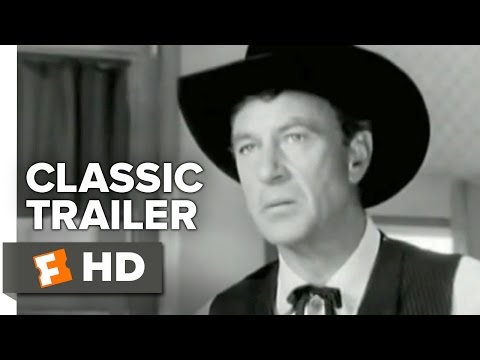 12 tags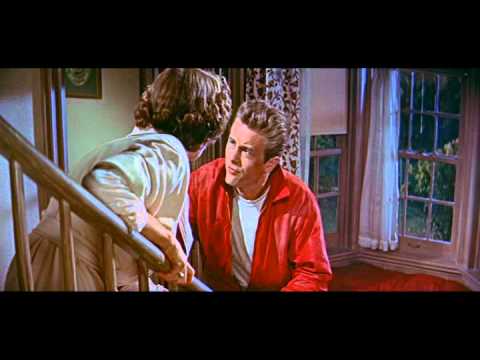 12 tags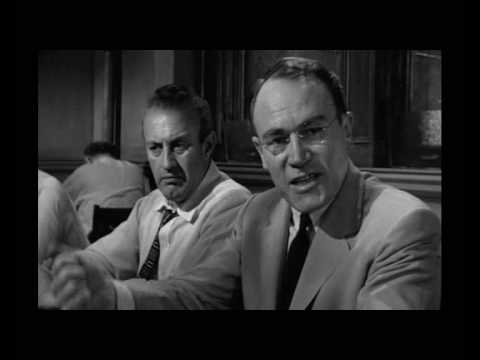 15 tags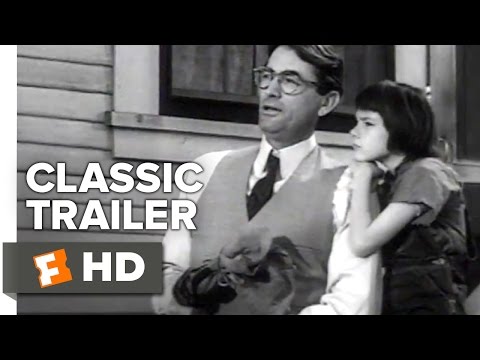 12 tags
17 tags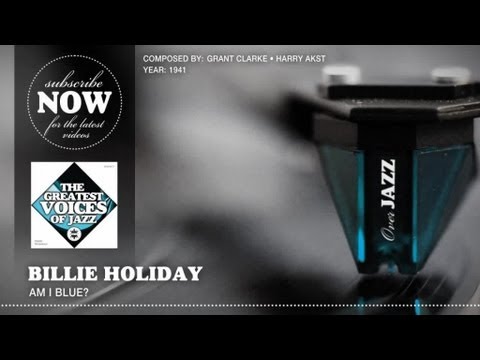 13 tags
6 tags
Puss in Boots MUST-SEE! →
For anyone who is familiar with the "And Then There Was Salsa" vimeo video, you will understand why you must see this. Not on par, but the first I've been able to see myself (I missed the salsa one - they took it down). If you have no idea what I am referencing, please do yourself a favor and educate yourself. I'm waiting. Do not make me lose my patience.
11 tags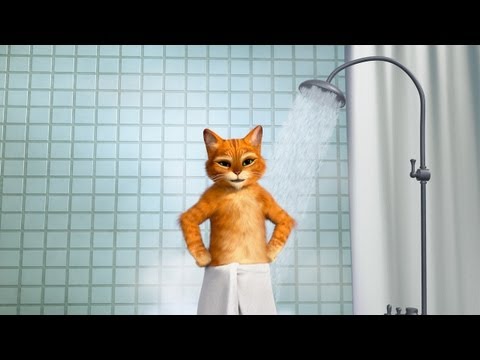 6 tags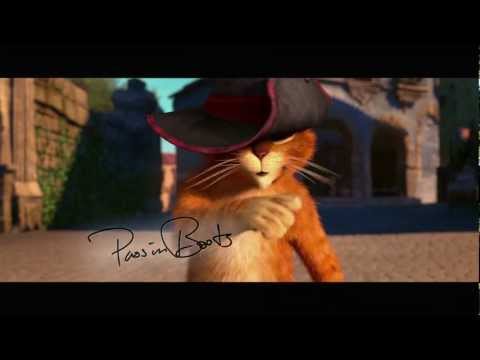 9 tags
[ACTING I] DAY no.24: (x-hour #8) Behind "Angels"
"The world is governed by very different personages from what is imagined by those who are not behind the scenes. " — Benjamin Disraeli It's always fascinating hearing the "behind-the-scenes" story of a production. I've worked behind the scenes, and I see it. I see the rushing around of props, and the receiving end of some of the cues. I also hear some of the cueing,...
12 tags
[ACTING I] DAY no.23: Actions & Stories
"The world is not made of molecules, the world is made of stories." — Muriel Rukeyser I keep returning to the idea that what matters is the story we as partners want to tell. Going through the actions today, and seeing the actions that people come up with, it was really fascinating the stories that were brought to bear. Two lovers yearning for connection, two separated individuals...
17 tags
On Women — or rather, Who Am I Supposed to Be?
"You don't love a woman because she is beautiful, but she is beautiful because you love her." — Anonymous Still caught up on A Streetcar Named Desire. Initially watched it to study my latest character, Ashbe, in Am I Blue?, the latest scene I'm doing for class, because they're both set in the French quarter of New Orleans, but they're surprisingly similar. Both have...
12 tags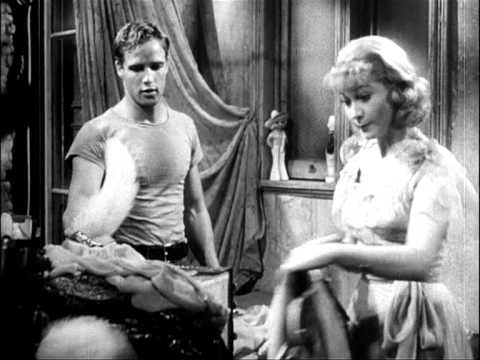 16 tags
7 tags
[ACTING I] DAY no.21: (x-hour #7) Reflections
"To be nobody but yourself in a world which is doing its best day and night to make you everybody else means to fight the hardest battle any human being can fight and never stop fighting." — e. e. Cummings As we keep going through Family Portraits, it has taken me all this time to really appreciate the fact that we do them, and that we do so much to value our individual experiences. I really...
22 tags
[ACTING I] DAY no.20: Close of One Act
"Life isn't about finding yourself. Life is about creating yourself. " — George Bernard Shaw Today's performance was a very profound one for me. I mean, all of the performances were brilliant. It was truly an impressive repertoire of acts, all of them - and with very interesting unique interpretations on the same text. They were a joy to watch. But actually performing ours was...
11 tags